Pictures BIAS 2016 - preview of training
We are separated 12 hours after the opening of the largest aviation show in Romania. BIAS NOTHING - Bucharest International Air Show & General Aviation Exhibition will open its doors starting with 8:00, on July 30, 2016.
The event will take place at the Băneasa – Aurel Vlaicu International Airport in Bucharest and is organized by the National Airports Company of Bucharest, the Romanian Air Force, the Romanian Air Force, ROMAERO, the AIBO Sports Club and ROMATSA.
Given that a hot day awaits us, we have a few recommendations for BIAS. Don't forget about sunscreen.
Yesterday and today, I went to the airport. I followed the preparations and photographed the aircraft arriving for BIAS 2016. From the experience, the sun was ruthless. Take all protective measures.
Rest and prepare your photo-video equipment. CAREFUL! Aerial shooting drones are not allowed!
Pictures BIAS 2016 - preview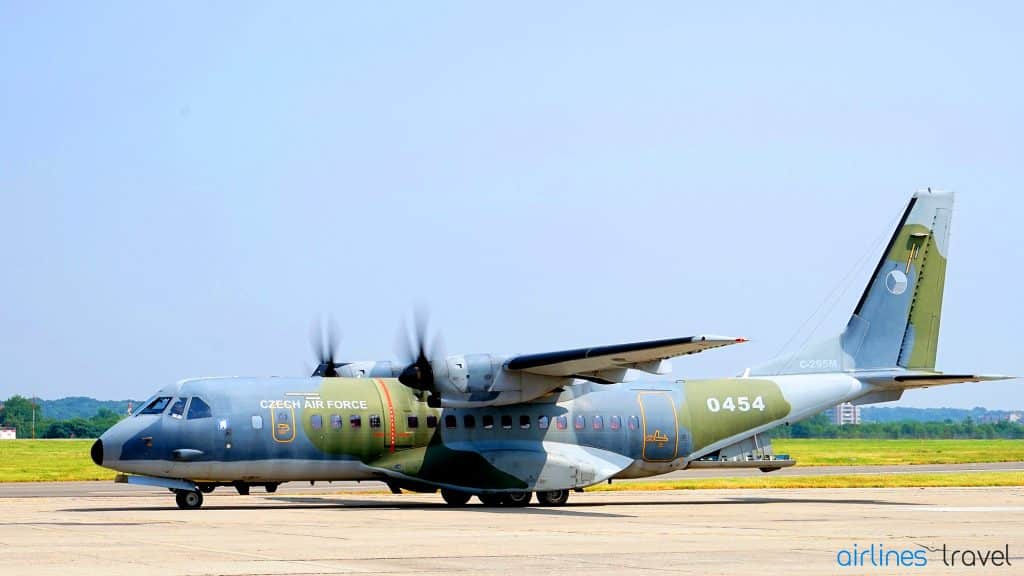 (Photos taken with Sony A7 and lens kit FE 28-70mm f / 3.5-5.6)
Review BIAS 2016 schedule and the list of aircraft positioned at static display. That being said, we'll see you at BIAS 2016 tomorrow!