TAROM has celebrated 62 years of flights!
Yesterday, on 18 September 2016, TAROM turned 62 years of flights, 62 years of existence. And the story goes on! We hope to continue as long as possible! We are with the national air carrier, but not out of fierce patriotism, but out of respect for the people who are truly devoted to the company. And because the Romanian market needs a competitive environment.
TAROM has celebrated 62 for years
TAROM is and will remain a roadblock. It was one of the first commercial airlines in the world, established in 1920 under the name of CFRNA (Compagnie franco-roumaine de navigation aérienne) and the first airline with trans-continental operation. Also TAROM was the first airline that, for the first time in the world, bypassed Earth in 80 flight hours. And recent history tells us that TAROM was the first company outside of Turkey to land at Ataturk Airport, following the unfortunate events of July 15.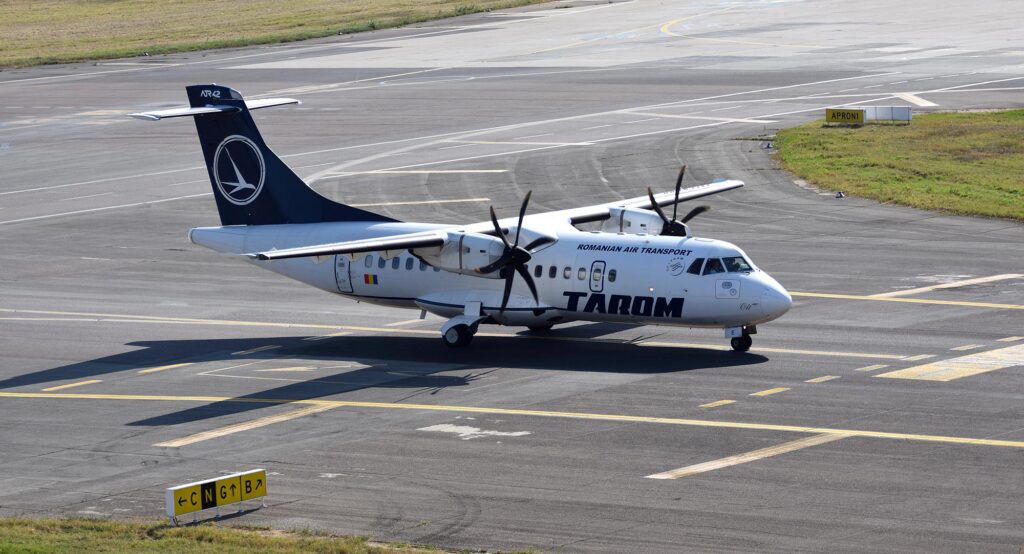 In the 62 years of its existence, TAROM was the implicated witness of a history started by the Romanian pioneers of world civil aviation and continued by people with a passion for flight.
"TAROM has always offered travel opportunities even in exceptional situations, but without compromising on the most important principles that guide: safety and comfort. This demonstrates respect for passengers and a willingness to be with them whenever needed. Therefore, TAROM remains one of the most important Romanian brands, a symbol of Romania, an airline with a recognized tradition throughout the world. On the anniversary of 62 years, we wish TAROM to continue to be at the height, from all points of view, so that our main objective remains the permanent improvement of the services offered. ", said General Manager Dan Plaveti.
We must admit that TAROM has been and is one of the best airlines in South East Europe. It is a company respected in the world from the point of view of pilots and on-board companions dedicated to the profession, but also from the point of view of the entire TAROM team.
But the present is no longer full of glory. And TAROM needs to wake up to reality, reform itself and strengthen its presence on the market through new operational strategies. We must not forget the glory years, but we must not live in the inertia of the past.
TAROM, we wish you smooth flights and years of glory!
If you have flown with TAROM, we invite you to leave a comment on the experiences of TAROM aircraft!