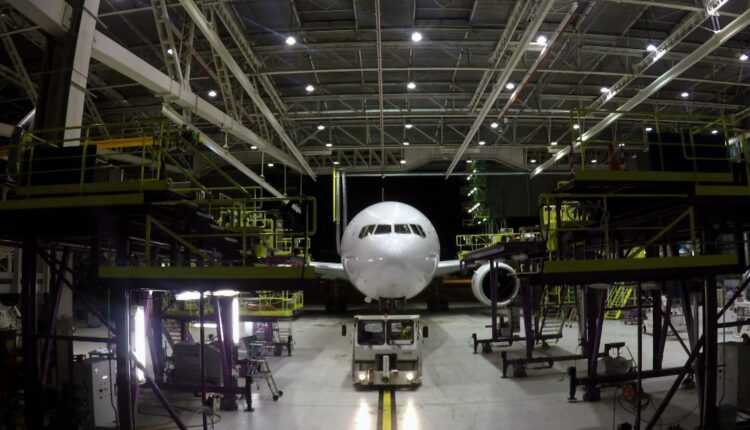 Maintenance Boeing 777-300ER Air France (video)
France 2, a famous French television station, broadcast a video called "Aeronautics: a scanned plane". In other words, a Boeing 777-300ER Air France, for maintenance.
During the 7 years of AirlinesTravel, I published dozens of articles with information about aircraft and their maintenance.
Boeing 777-300ER Air France checked in detail
I wrote about changing a wheel to a Boeing 777-300ER Alitalia / changing the landing gear to an Airbus A380 Emirates / replacement of an engine in the Airbus A340-600.
Going back to Boeing 777-300ER Air France, featured in the France 2 movie, it went through a complete overhaul. Seats, doors, luggage compartments, everything is disassembled and carefully labeled.
A technician ventured into the tank area to check for corrosion. He wore a mask because the air is toxic in such enclosures. The engines, the hydraulic systems and all the vulnerable points were checked.
The aircraft was mobilized to the ground for about a month, and maintenance costs amounted to 1.6 million.