Dubai International Airport (DXB), No. 1 in 2019 in international air traffic
Delayed plane? Flight canceled? >>Claim compensation now<<for delayed or canceled flight. You can be entitled to up to € 600.
In 2019, for the 6th consecutive year, Dubai International Airport (DXB) was the world's No. 1 international air traffic. According to the official report, DXB was passed by 86.4 million passengers.
2019 has brought much more benefits and comfort to passengers in transit through Dubai airport. Waiting times were lower, and new shops and restaurants opened their doors.
But let's get back to passenger air traffic. In 2019, Dubai International Airport recorded 86.396.757 million passengers, down 3.1% from 2018. During the year, DXB faced various challenges, including closing the southern runway for 45 days.
Passenger air traffic at Dubai International Airport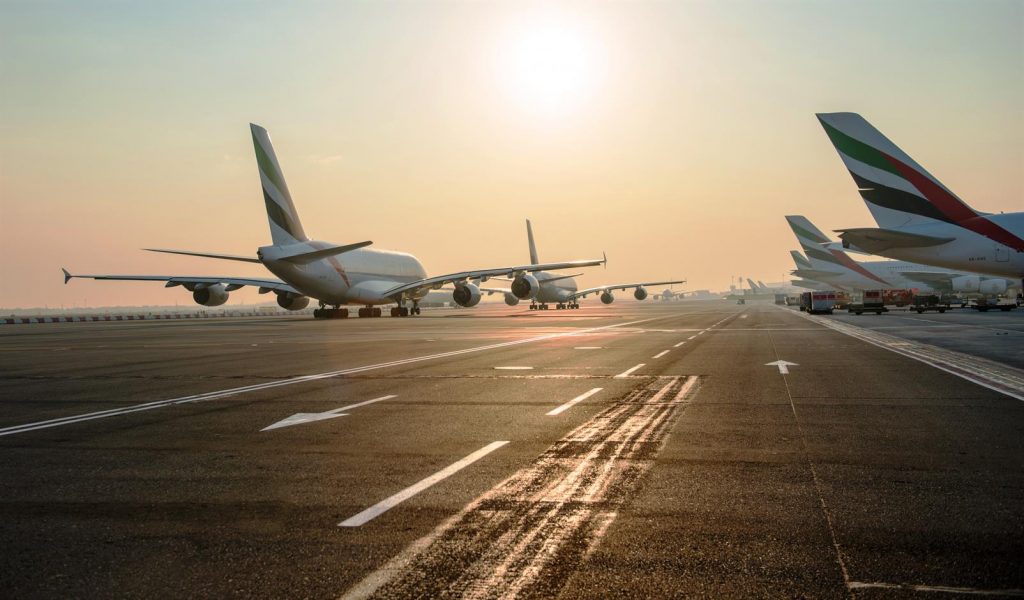 The bankruptcy of Jet Airways and the landings of Boeing 737 MAX aircraft had a negative impact on the airport. FlyDubai had to adjust its operational schedule, leading to cancellations of flights and routes.
The monthly average was about 7 million passengers. But in July and August, DXB also recorded the largest passenger air traffic of 2019, with over 8 million passengers.
Analyzing passenger air traffic by country, India remains in the top position with 11.9 million passengers, followed by Saudi Arabia with 6,3 million passengers, and the UK with the third position with 3 million passengers. At the city level, the Dubai - London connection was the most crowded with 6,2 million passengers, Mumbai - Dubai on the 3.6nd place with 2 million passengers and Riyadh - Dubai on the 2.3rd with 3 million passengers.
In 2019, the number of aircraft movements (take-offs and landings) was slightly lower than in 2018, but the average number of passengers per flight increased, reaching an average of 239 (+ 5.8%).
Another plus at DXB Airport is luggage storage. According to the report, 73,1 million baggage went through the 175 km long airport system, with a record delivery rate of 99,96%.