Airbus A380 British Airways landed in Cardiff (photo / video)
On 29 July 2013, Airbus A380 British Airways first landed at the airport in Cardiff, Wales. The landing took place at 9 and everything went according to plan. There are no scheduled A380 flights to this destination, but it has been shown that Cardiff Airport can receive this type of aircraft.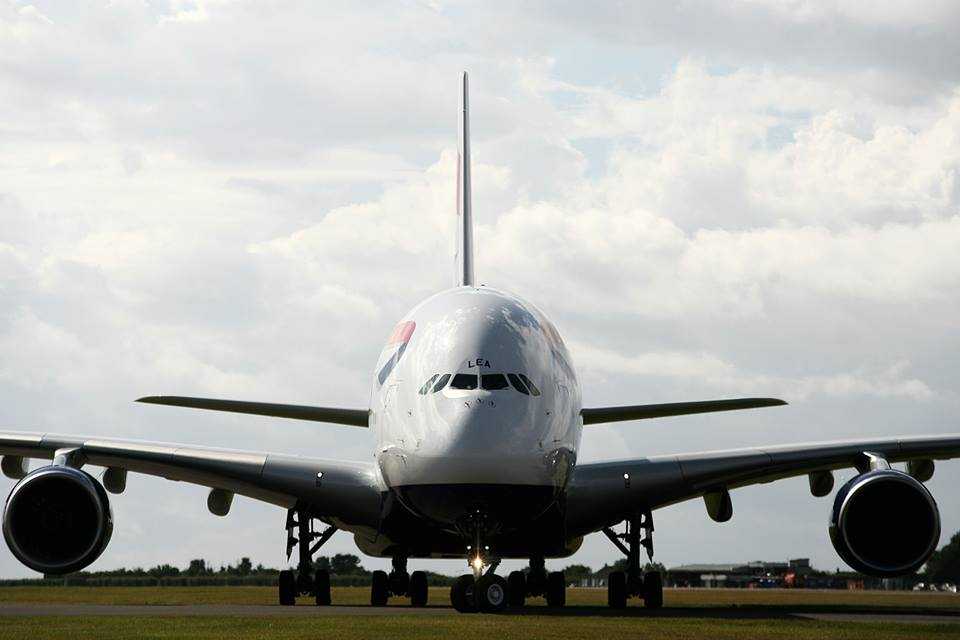 This flight was part of the British Airways pilot training and accommodation program with the new one-story aircraft. In other words, everyone had a chance to win, even the Cardiff airport employees because they had the opportunity to see the A380 superjumbo.
The aircraft was piloted by Dave Thomas, originally from Cardiff, who stated: "I grew up in Wales and it was a pleasure to fly home to Cardiff to highlight this plane. Many do not believe how quiet it is and how easy it can be handled. ".