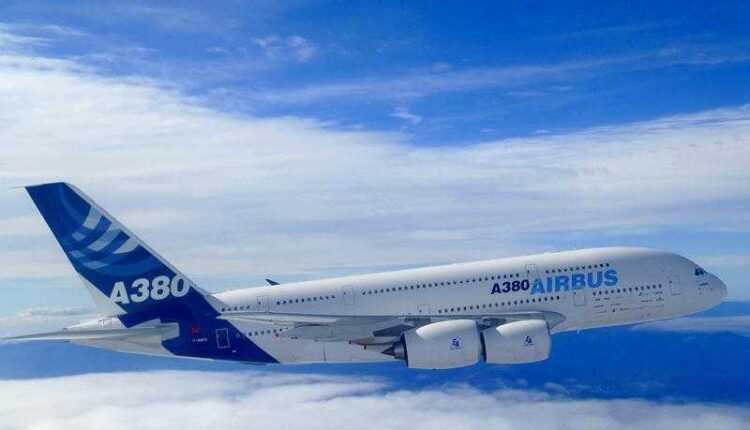 Airbus sold 131 aircraft in the first quarter of 2012
Nor Airbus he is not above and presented the figures for deliveries made in the first quarter of 2012. Even though 10 was up about 1% from the first quarter of 2011, the European manufacturer delivered less than Boeing with 6.
Between January and March 2012, Airbus delivered 131 aircraft, most of them of the generation Airbus A320, but also 4 Airbus A380.
Even in the chapter orders do not sit well. During this time, Airbus received orders only for 90 aircraft, compared to Boeing which can be proud of 412 aircraft in firm orders.