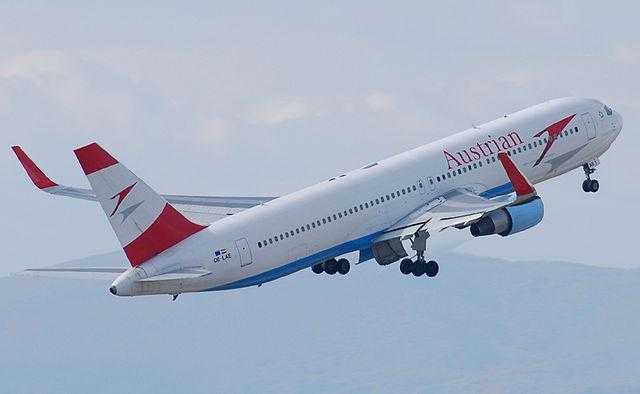 Austrian Airlines resumes flights to Chicago O'Hare
Austrian Airlines, Austria's largest airline and member Star Alliance, the route will reopen Vienna - Chicago O'Hare, from 17 to 2013. The flights will be operated by aircraft Boeing 767-300ER configured in two classes. The frequency will be 5 weekly flights based on the new partnership with United Airlines.
Next year, Austrian Airlines will operate 26 weekly flights to 4 destinations in North America: New York (flights operated by Boeing 777 aircraft), Washington (flights operated by Boeing 767 aircraft), Chicago (flights operated by Boeing 767 aircraft) and Toronto (flights operated by Boeing 767 aircraft).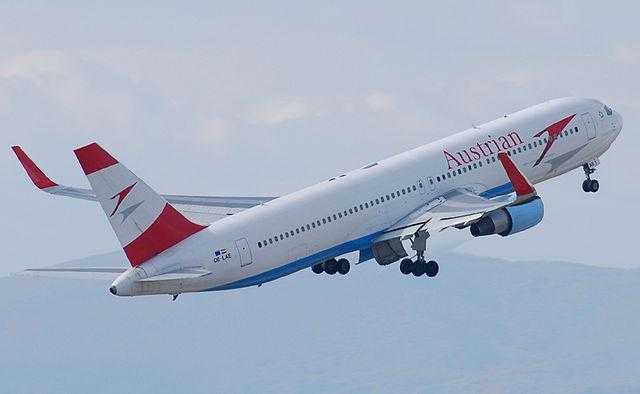 Austrian Airlines has operated the Vienna-Chicago O'Hare route in the past. It entered the market in March 2000 and operated until October 2001, then resumed flights from May 2007 to October 2008. The Vienna-Chicago route was also operated in the 80s by the Royal Jordanian, as a continuation of flights from Amman. and in the 90s by TAROM following flights departing from Bucharest.
Austrian Airlines officials have stated that it is possible that 30% of customers on the Vienna-Chicago route will come from neighboring countries, including Romania!