Blue Air Base in Chisinau, the 10 from the Romanian carrier network (Video)
Today, during an important event that took place on the Chisinau airport platform, Blue Air and Air Moldova officials announced the partnership and presented their future plans.
Today was an important day for Air Moldova and Blue Air. At a press conference held on the Chisinau airport platform, 2 companies officials announced the partnership and future plans. We remind you that Blue Air bought Air Moldova.
Marius Puiu, general manager of Blue Air, said that there are 3 axes in the development of Air Moldova. They will increase the fleet, increase the number of routes, but will also develop services at high standards and affordable prices. He congratulated Air Moldova employees and wished them "welcome" to the Blue Air family.
Blue Air base in Chisinau
An interesting statement comes from Tudor Constantinescu, the commercial director of Blue Air, who announced 10 the company's base. Officially, the 10-based Blue Air is in Chisinau. At the same time, the other Blue Air bases become Air Moldova bases. It remains to be seen what routes will officially launch from Chisinau.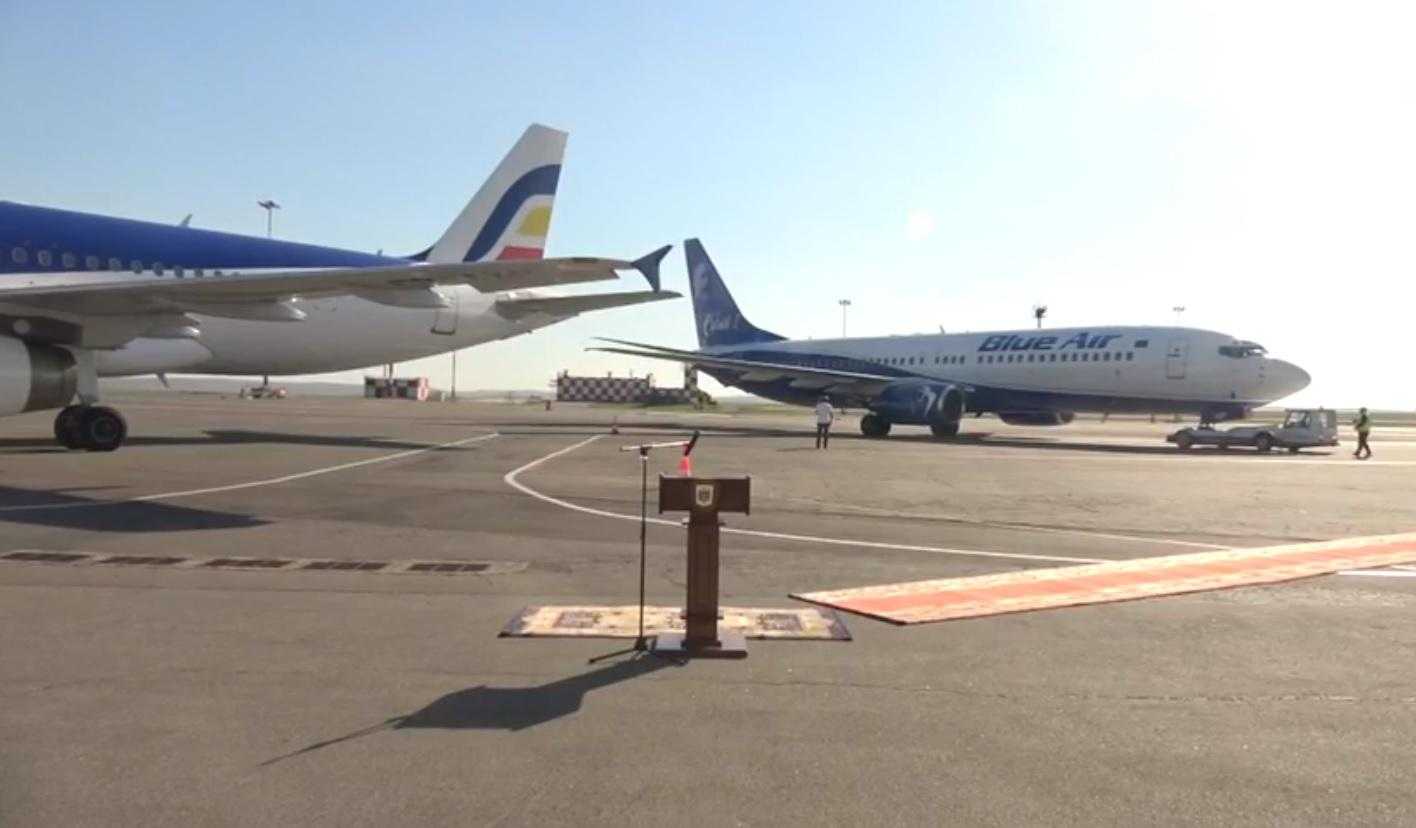 For full statements, I invite you to follow the footage recorded at the press conference. The Blue Air delegation flew to Chisinau with the aircraft Boeing 737-800 (YR-BMP) in "Carol I" livery.