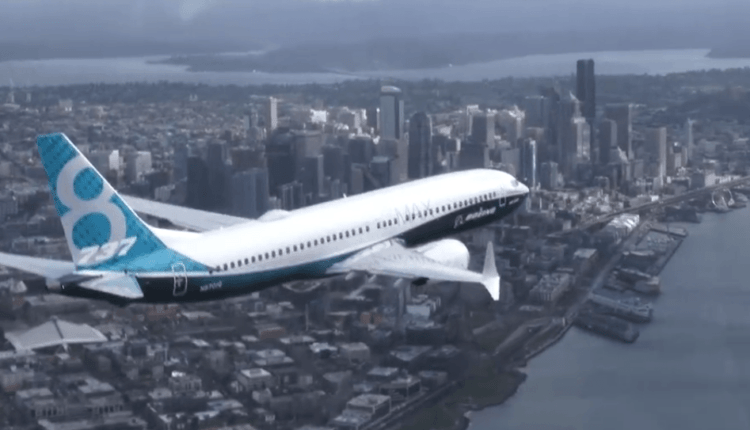 For the next 20 years, Boeing estimates the Southeast Asia market for 3750 new aircraft
Annually, major commercial aircraft manufacturers make estimates about the future of the aeronautical industry. The start of 2016 comes with new forecasts issued by Boeing, especially for Southeast Asia, along with the Singapore Airshow 2016.
For the Southeast Asia region, over the next 20 years, Boeing estimates a demand for 3750 aircraft, a market worth 550 billion. According to these estimates, the increase in air traffic will be 6.5% / year in this region. It relies heavily on low-cost traffic.
Forecasts show that the highest demand will be for single-aisle aircraft (over 2800 aircraft), with Boeing having a rich offer through the new 737 Next-Generation and 737 MAX models. Boeing also hopes for applications for widebody aircraft such as the Boeing 777, 787 and even 747.
According to global estimates, the Southeast Asia market will account for about 10%. Boeing estimates that more than 2015 new aircraft will be requested between 2034 and 38. Some will replace the current ones, others will help to expand the operational networks.
Sounds a lot, a little? Currently, commercial aviation totals about 18 000 of civil aircraft and cargo. Many of them will be replaced in the next 20 years, but even so the growth will be very large. But estimates can be influenced by many geo-political and economic factors.
Let's fly as long as possible and see what will be in the coming 20 years!