Searches were suspended in the event of the disappearance of the MH370 aircraft
On 8 March 2014, Malaysia Airlines has confirmed that it has lost contact with Boeing 777-200ER, which operated the flight NOT. The plane had 370 passengers (239 passengers, including 227 children and 2 crew members) and operated a flight between Kuala Lumpur and Beijing.
Searches suspended for MH370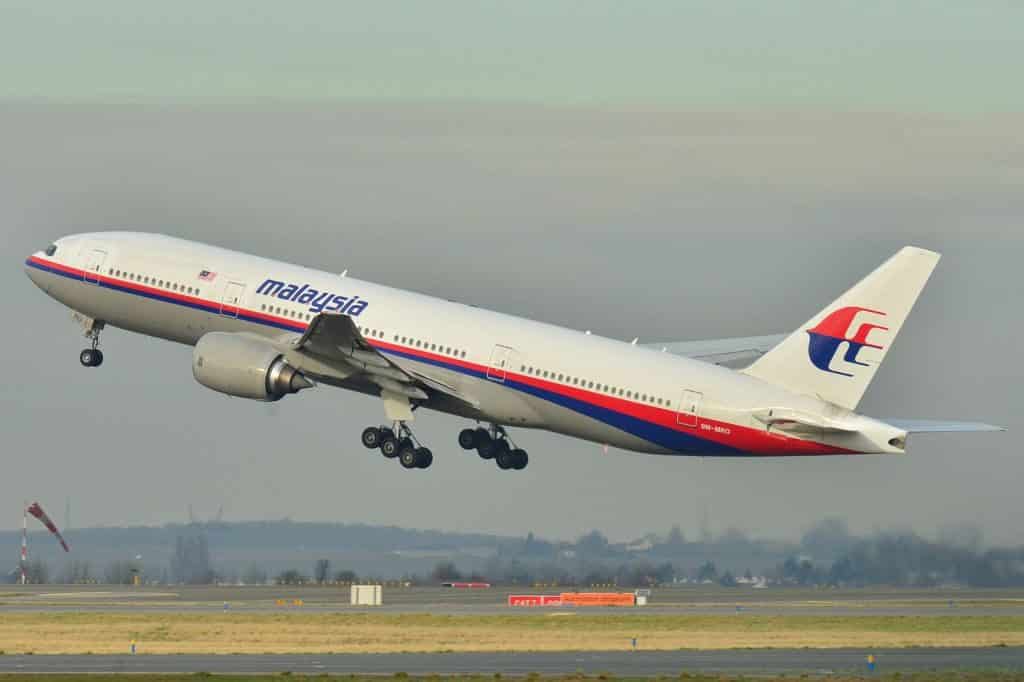 About 30 months after the disappearance of the Boeing 777-200ER, ministers from the three countries conducting the search operation announced the suspension of their searches. In the absence of new evidence, Malaysia, Australia and China have collectively decided to suspend the search. After 2 years since the disappearance, the area covered is 120.000 square kilometers.
According to statements made by Malaysian Transport Minister Liow Tiong Lai, searches can be resumed at any time if new credible information appears and that can lead to the exact location of the aircraft.
Joint search efforts did not find the wreckage of the plane in the southern Indian Ocean, the alleged site of the disappearance. More and more specialists believe that the right place has not been sought. To date, the search has cost 180 million Australian dollars ($ 135 million) - the most expensive search in aviation history.
You may be wondering why China, Malaysia and Australia have joined forces in this quest. The airline was from Malaysia, most of the passengers were Chinese, and the place of the suspected accident is in southwestern Australia.
A few fragments were found in the South Africa region, Mauritius and the island of Réunion, but the aircraft's location could not be accurately determined. Neither could the circumstances of the disappearance be precisely established.
The MH370 case remains open and is the most suspected disappearance in commercial aviation history.