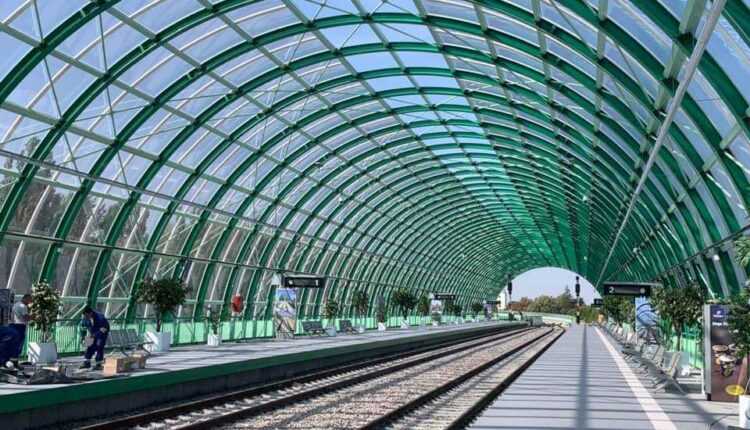 Road traffic returns to normal at Henri Coanda Airport
From November 9, the road traffic returns to normal at Henri Coandă Airport.
As a result of the completion of the arrangement works in the area adjacent to the railway connection to Henri Coandă airport, starting tomorrow, November 9, at 10.00, the main access ramp from DN1 to the airport will be reopened.
We remind you that the works for the railway station Gara de Nord - Henri Coandă International Airport, Bucharest - Otopeni have been completed. It was inaugurated in September, but the first railway flights will be operated on December 12.
During the works on the new railway connection, the access to the main airport of Bucharest was made with difficulty and on a special configuration. Here that from tomorrow, November 9, the access will be normal, without problems.