Coronavirus: Singapore Airlines reduces all operations by 96% and holds 138 aircraft on the ground
Singapore Airlines will reduce the operational capacity originally planned by the end of April by 96%. And this is due to new travel restrictions, closed borders and increased border controls around the world. All these measures were taken by the authorities of each country in order to fight the pandemic with the new Covid-19. Let's hope they succeed.
Reducing operational activity will also result in the grounding of 138 Singapore Airlines and SilkAir aircraft, out of a total fleet of 147.
Singapore Airlines reduces all operations by 96%
And the low-cost carrier Scoot will also suspend most of its commercial operations, which will result in the grounding of 47 aircraft out of a total of 49 existing in its fleet.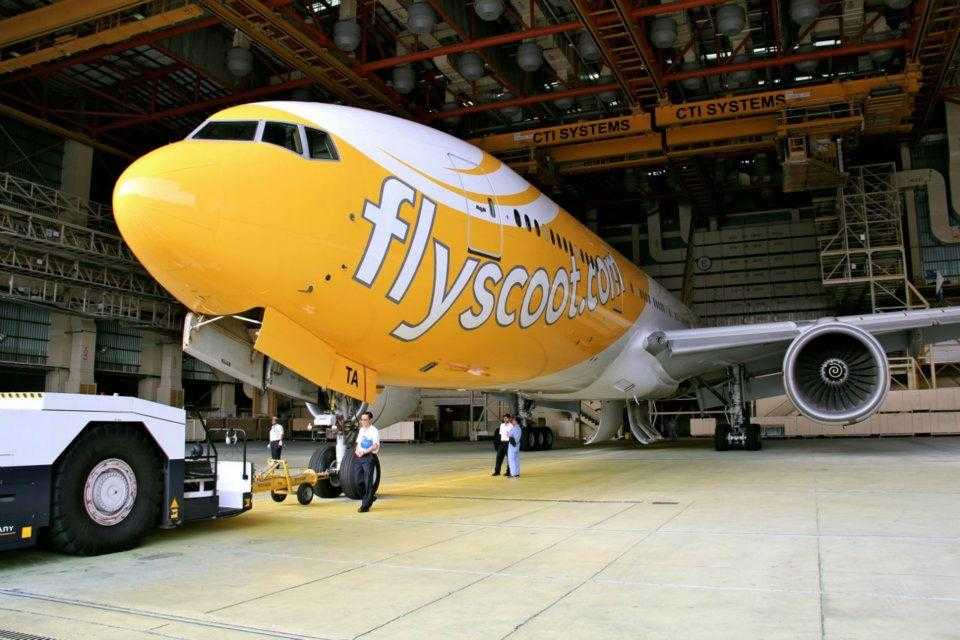 It is unclear when the SIA Group will resume its operational services, given the uncertainty as to when the borders will be reopened.
Sales of airline tickets fell sharply, as did demand for future travel, which led to a significant drop in Singapore Airlines revenue.
Singapore Airlines continues to take measures to reduce costs during this unprecedented disruption of global air travel. The company will publish additional details when these measures are consolidated.