5 recommendations for photographing aircraft at AIRSHOW
Tomorrow is BIAS 2016, one of the most anticipated air shows in Romania. I informed you about the show, about guests, about the BIAS 2016 program, I also published a series of recommendations for enjoying the airshow as much as possible.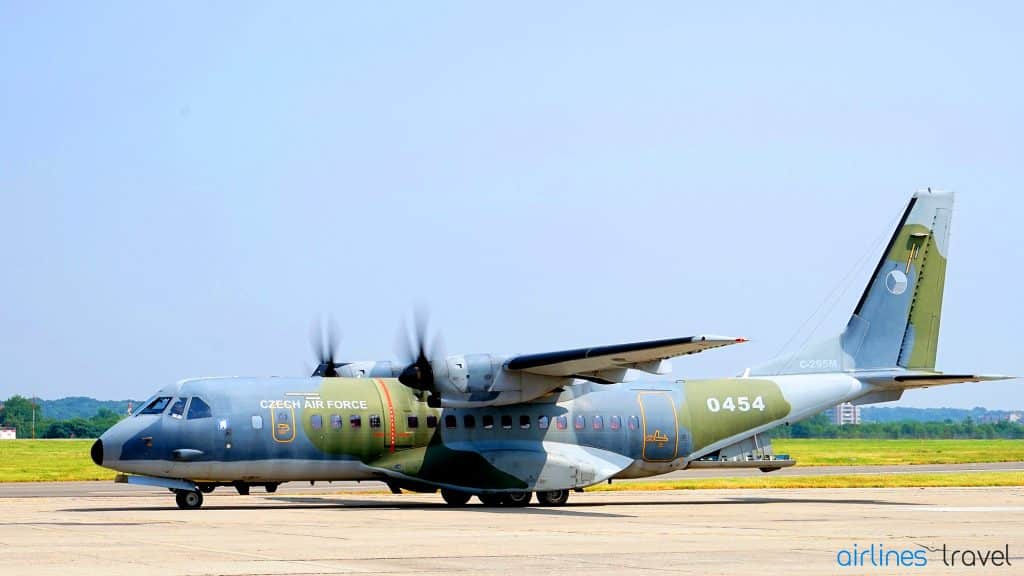 But in this article we will come up with a number of recommendations for AIRSHOW photography. We have received many requests in this direction, and the best guide comes from Radu Grozescu (PDF format).
Photograph of airplanes at an AIRSHOW
1. Used camera
Any DSLR is fully capable of satisfying an airshow. For a while I used Canon 1100D, but I always attached a telephoto lens. Currently, I chose to go on a mirrorless SONY A7 (some photos from the BIAS 2016 workouts).
You can opt for one objective all around (planes fly near or far) - an 18-250mm / 16-300mm. Or you can choose a 55-200mm / 55-300mm / 70-200mm / 70-300mm. But you can also choose a telephoto lens with a large focal length of 150-600mm / 200-500mm. It is preferable that all lenses and telephoto lenses have stabilization. CAREFUL! Depending on your DSLR, look for compatible lenses and telephoto lenses.
If you want to shoot aircraft exposed to the ground, Radu Grozescu also recommends wide or fish-eye lenses.
2. Used accessories
From experience I can tell you that you need spare batteries and large memory cards. There are thousands of photos taken at an aviation show, especially if you are shooting.
Many photographers choose to shoot in RAW format, even if a photo takes up 20-30 MB. But this format will allow them to process the photograph much better.
3. Preparing the equipment
Before AIRSHOW, be sure to get your gear ready. Batteries to be charged, cards drained, camera cleaned. You do not want dust on the lens or sensor.
4. Shooting techniques
If you really want to feel like you're shooting planes at AIRSHOW, don't stay in the car. Try to understand notions like: ISO, exposure time, aperture, stabilization, AF, etc. Radu Grozescu explains very well each term. Find all the information in his guide.
If you have propeller planes, it is important to surprise them with the propeller in motion. It doesn't look like they have the engines off. So do helicopters.
A video tutorial from Vali Muresan!
5. For convenience
This is the 5 year of BIAS I participate in. And in most cases, the sun has tormented us in its canicular style. So it's good to have a cap / something to put on your head and a long-sleeved shirt or blouse. That's what most pictures say. But at 35 degrees you don't burn long sleeves. I also recommend a sunscreen. And don't stay in the sun for long.
Another important factor is hydration. The planes fly, the sun burns, we photograph with the increase, but let's not forget the water. Let's hydrate with WATER.
Enhance the photography and look forward to your pictures from BIAS!