Eurovision 2019 in Tel Aviv and over 10 000 of tourists prepared for fun
One week before the start of the Eurovision competition, the municipality of Tel Aviv is ready to receive over 10.000 tourists.
Hotels are booked during this period in proportion of 90%, and the price of a room starts from 150 euro / night.
Eurovision 2019 in Israel
50 buses will be made available to tourists, to facilitate access to the EXPO Tel Aviv area.
The installation and arrangement of the contest area has been going on for almost two months. 450 containers and trucks were unloaded and operated by 300 technicians.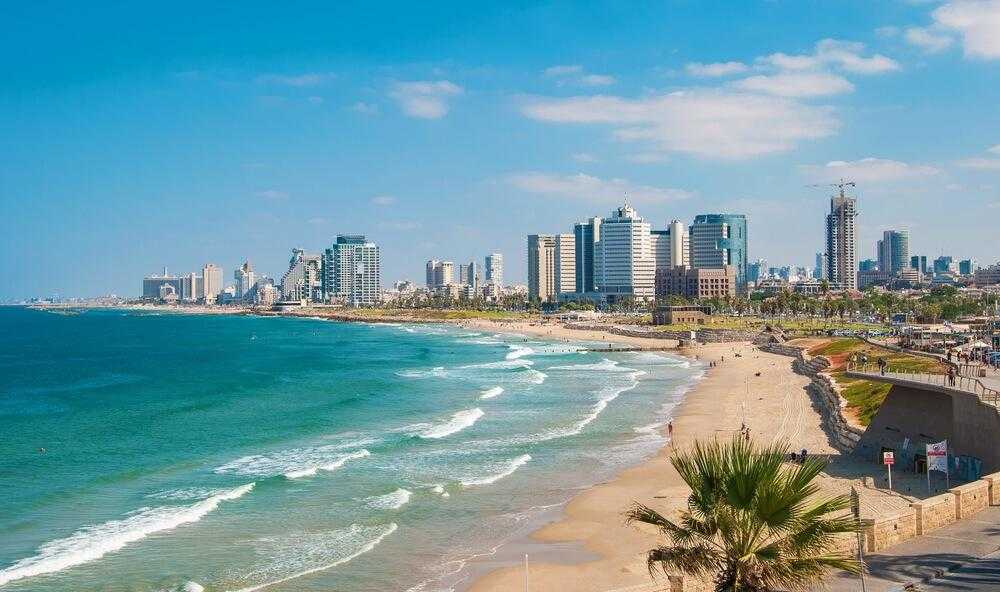 In total over 1600 people participate in organizing the event, including 500 people who will provide event information at the 15 information centers in Tel Aviv.
The Charles Clore Park in Tel Aviv will be transformed into Eurovision Village and a festival will also take place here street food, Tel Aviv EAT. 50 buses will be made available to tourists, to facilitate access to the EXPO Tel Aviv area.
Tourists have the opportunity to attend a traditional Shabbat meal, at the home of some locals in Tel Aviv
The municipality of Tel Aviv-Yafo, in collaboration with the Eatwith platform, offers tourists the unique experience of an authentic Shabbat meal. They will take place in the homes of some families in Tel Aviv.
Shabbat dinner is a cultural basis of many Israeli families, a time when all family members and close friends gather. It is a unique opportunity for tourists coming to Tel Aviv to learn about Jewish traditions, serve home-cooked dishes and have a genuine travel experience.
Ron Huldai, the mayor of Tel Aviv-Yafo: "We are working hard to ensure that Eurovision will be an unforgettable experience for everyone, including residents who want to be part of this great tree tourism.

The Shabbat Dinners project is one of the many ways to connect thousands of tourists with families in Tel Aviv and to introduce them into the wonderful Jewish tradition of Shabbat. "
Guests will be charged approximately 50 shekeli to secure their place; all proceeds will go to the hosts.