Târgu Mureş in 20 photos (photo)
At the beginning of November 2013, I had the opportunity to visit the residence and the largest municipality of Mures County. The city of Târgu Mureş is located in the center of historical Transylvania, on both sides of the upper course of the Mureș river. It has a rich offer in terms of tourism-specific activities. Along with recreational activities, the city's population and tourists have a number of objectives that can be visited to get in touch with the history of places in this area.
Here is a landmark of the city and also an important tourist point, the medieval fortress. Currently, it is under renovation. The site has been around for some time and no one knows when the work will be completed. I hope as soon as possible, because the place is worth visiting even so. In Târgu Mureş you can also see: Teleki-Bolyai Library, Rose Square, City Hall, Prefecture and Prefecture Tower, Apollo Palace, National Theater, Museum of Ethnography and Popular Art, Museum of Natural Sciences, Museum of Art, Museum of Culture.
The problem is that these tourist objectives have the program with the public as in any state institution, from Monday to Friday between the hours 9-16 or something similar. Many of them are closed on the weekends, when they should have been open to the general public. I have encountered this problem everywhere in Romania and it is no wonder why the world does not go to the museum.
But better invite you to admire 20 photos from Târgu Mureş!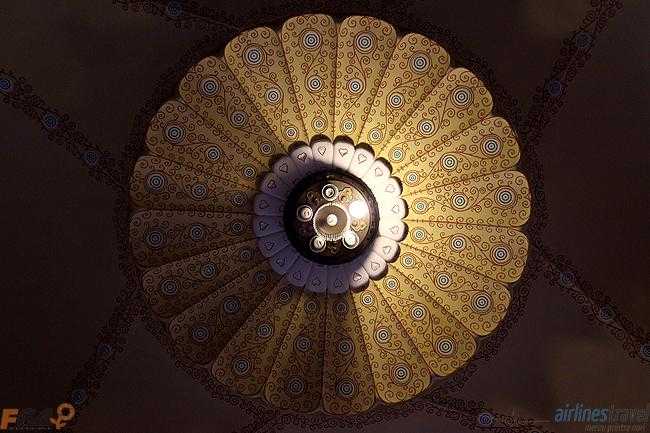 Târgu Mureș is served by the "Transylvania" International Airport, which is located in the immediate vicinity of the city, in Vidrasău. The airport was established in 1936. In 2012, about 300 passengers crossed the threshold, and the forecasts for 000 show an increase of about 2013%. Wizz Air, TAROM and RYANAIR among the companies flying from / to Târgu Mureş.
The photos were taken with Canon EOS 650D Body + Sigma 70-200mm f / 2.8 APO EX DG MACRO OS Canon. If you are interested in finding out more about what accommodation possibilities are in Târgu Mureş, about tourist attractions, but also travelers' opinions, go to trivago.ro.