First Airbus A380 British Airways in pictures (video)
First Airbus A380 British Airways came out of the paint, from the Airbus hangars - Hamburg. The aircraft A380 MSN95 is the first in the British Airways fleet and will be delivered in July 2013.
Over 2300 liters of white, blue and red paint were used for 3500 square meters of A380 BA fuselage.
BA opted for engines Rolls-Royce Trent 900. They will propel the superjumbo configured in 4 classes and with a total of 469 seats. In the short term, the A380 BA aircraft will return to Toulouse for final tests and checks.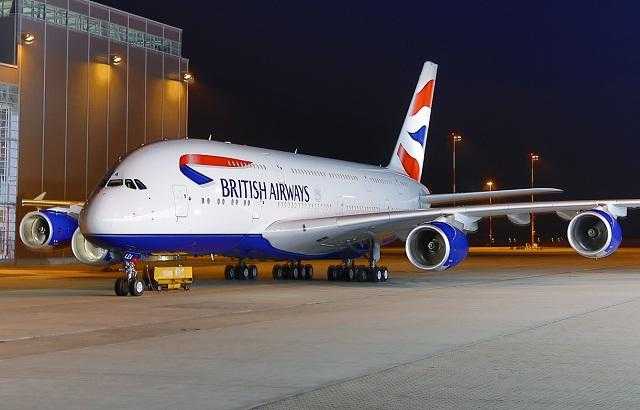 British Airways will introduce A380 aircraft on routes to Los Angeles and Hong Kong in October and November. We did some simulations and found good prices with departure and Bucharest, even for the inaugural A380 flights on the London - Los Angeles and London - Hong Kong routes.