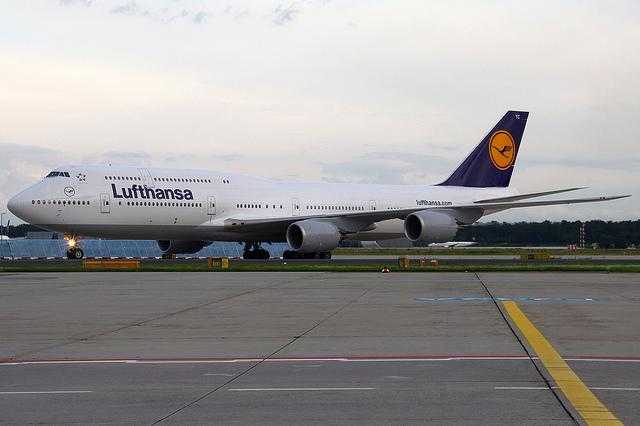 Lufthansa will fly to New Delhi with Boeing 747-8i
Lufthansa is the first airline operator to enjoy the services of the Boeing 747-8i. The first one was delivered in May and is currently being used on route Frankfurt (FRA) - Washington DC, route inaugurated at 1 June 2012.
A few days ago, Lufthansa received the second Boeing 747-8i aircraft, and it will enter daily service from 6 August on the Frankfurt - New Delhi route. The "Queen of Heaven", which is registered under the name D-ABYC, will join the Frankfurt base.
The flights will be operated daily following the following schedule:
LH 760 - Frankfurt now 13.45 - Delhi now 00.35
LH 761 - Delhi now 02.25 - Frankfurt now 07.10
The Boeing 747-8i aircraft is configured in 3 classes: 362 seats (8 First Class, 92 Business Class, 262 Economy Class).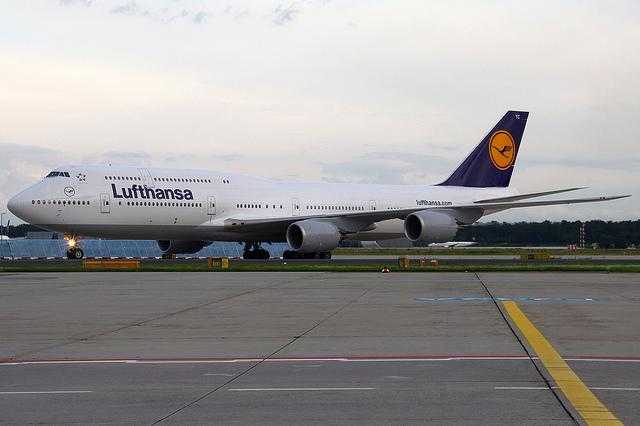 Lufthansa has ordered a total of 20 aircraft Boeing 747-8 Intercontinental. He received two and will receive another two by the end of 2012. Lufthansa's scheduled 747-8i destinations include Bangalore, the second destination in India to be operated with 747-8i after Delhi.