Delayed plane? Flight canceled? >>Claim compensation now<< for the flight
delayed or canceled! You can get up to € 600!
(Video) The new Turkish Airlines safety video #MagicOnBoard
At the end of October 2016, Turkish Airlines released a new video with safety instructions on board the plane. With the help of illusionist Zach King, Turkish Airlines added a magical note to the message.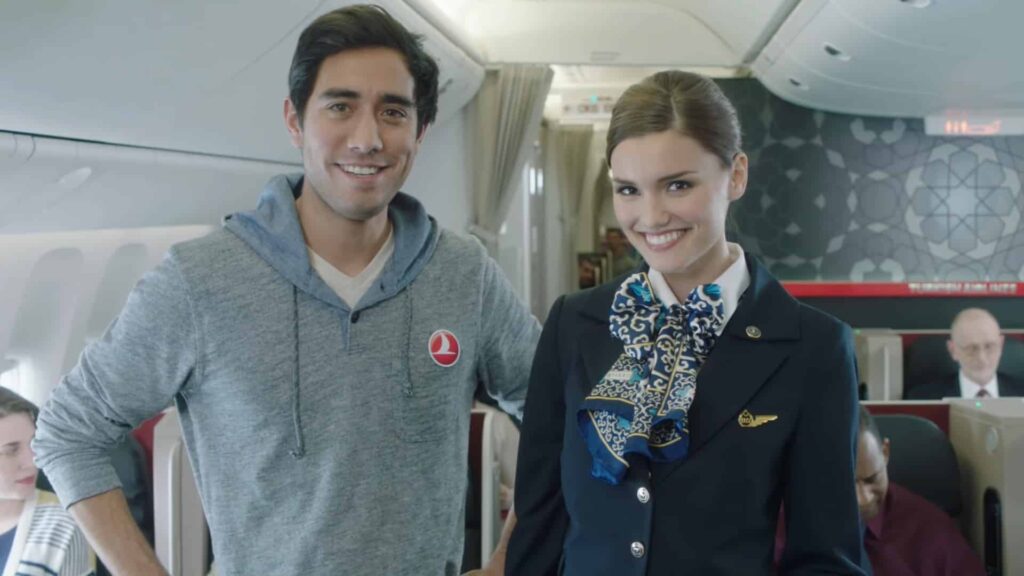 Safety video Turkish Airlines #MagicOnBoard
Don't blink! #MagicOnBoard