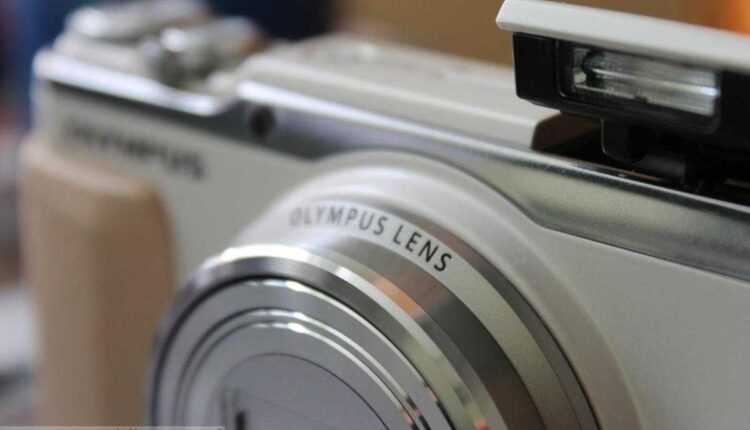 Olympus Stylus SH-50 - a complex compact (review)
For several months, I used the camera Olympus Stylus SH-50. The model was announced at CES 2013 on January 8. It is a compact camera with simple and attractive design, which has a zoom of 24X, despite the small size. I had the white version and I can say that I liked it more than the black or silver versions, giving the color an added elegance.
Easy to use and very robust due to the metal housing, Olympus SH-50 is a camera that offers very good quality images. It is the perfect camera for travelers, it is provided with a range of automatic functions, for easier use. It is not a model dedicated to extreme sports or adventure tourism, but it does very well in quiet holidays with family or friends.
For the first time for compact cameras, the Olympus Stylus SH-50 benefits from stabilization on the 5 axes available in shooting mode. With this technology you can record full HD movies without blur. Compared to the usual rotation and pivoting motion, the movement around the axis of the lens, as well as the horizontal and vertical movement, is compensated for.
The real test for any compact device is the quality of the images it generates. The SH-50 has some of the most advanced technologies in the compact category. Even at high zoom and low light ratios, the Olympus Stylus SH-50 combines iHS technology (the combination of the latest TruePic VI processor and the 16megapixel CMOS backlight) with its new 3-axis stabilization system (IS ) available in shooting mode. While most cameras compensate for rotational and pivoting movements, the 3-axis stabilization system counteracts the movement around the axis of rotation - the imaginary line that passes directly through the front lens to the back of the camera.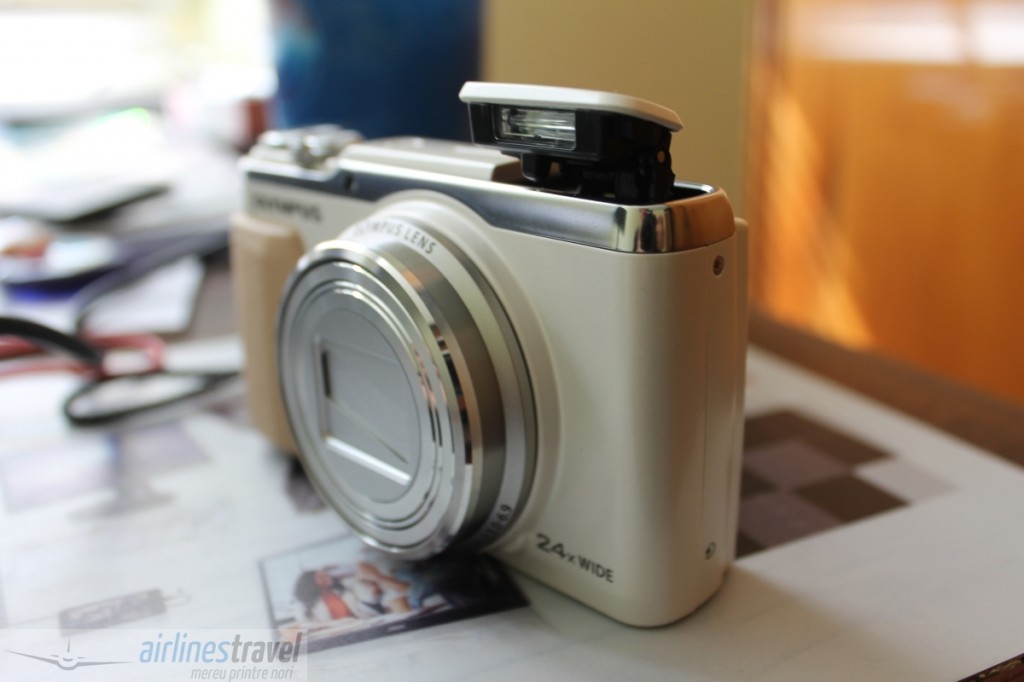 Important features found at Olympus Stylus SH-50:
• 24x super wide optical zoom (25-600mm equivalent) for close-ups;
• The first hybrid stabilization on 5 axes on a compact camera for shooting and on 3 axes for photos (in a compact digital camera);
• iHS technologies for accurate image capture, in rich colors and low noise, regardless of shooting conditions
• 16MP CMOS sensor with backlight for high resolution photos, prints, full-size movies even in low light conditions;
• 1080 Full 60i or 30p HD movies with sound;
• High speed 720p HD (with 120cps) or HVGA (with 240cps) recordings for spectacular slow-motion fast-acting scenes;
• Telephoto Macro for capturing close-up and detail shots.
• 3 inch color touch screen LCD (with 460,000 points) for easy framing, viewing and sharing of photos or using key features;
• M mode for manually adjusting the aperture and shutter speed;
• Touch Shutter to focus on the subject you select on the LCD and take the picture automatically.
• Multi Recording for simultaneous recording of movies and photos or for recording movies before and after taking a photo;
• Live guide for easy operation - even by people taking their first steps in photography;
• Magic filters to add creative effects to movies and / or photos.
• FlashAir card compatibility for fast and easy transfer of password protected photos to smartphones and social networks;
• Compatible with the Eye-Fi card for automatic wireless upload of images to a site or PC.
As usual, the noise level is reduced to images produced at ISO 125, 200, 400 and 800, but their quality decreases as the ISO level increases. I do not recommend shooting at ISO over 3200.
Below you have a series of photos taken under different conditions: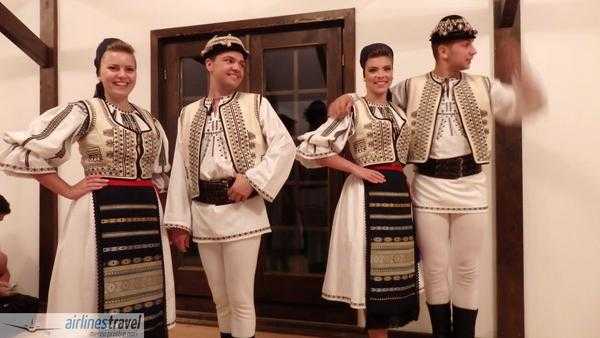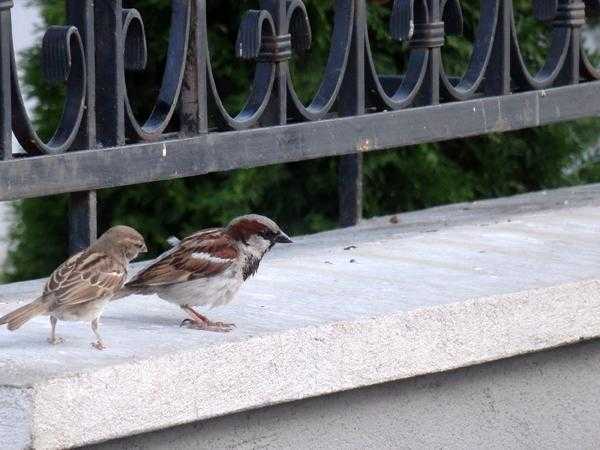 (More photos: Transalpina, GPeC Summer School 2013)
From the photos above, you can see how magenta is more intense in incandescent light. In conditions of natural light, the photos come out really well, the colors are pleasant, saturated. I used the "magic" effects quite a lot, especially the miniature and dramatic effects.
Olympus Stylus SH-50 is small enough to be carried in a pocket (112.1 x 63.5 x 42.4 mm), but it is quite heavy (269 g with battery and card), but it is normal considering it has a 24x optical zoom lens. The body is metallic and has a rubberized surface on the front for a better grip on the hand.
At the top of the camera you will find: the zoom button, the shutter button, the on / off button, the flash release button and the shooting mode lock wheel. On the back are the video record button, the menu navigation buttons and the photo / video playback button.
Plus Olympus Stylus SH-50:
+ Solid construction, metal housing
+ Shoots well under optimal light conditions;
+ Stabilization system on 3 axes (IS) for photography and on 5 axes for video;
+ Optical zoom 24X
+ 12 Magic filters
+ Excellent photography on Macro
+ Shoot Full HD;
+ Good price for a compact complex.
Olympus Stylus SH-50 Minus:
- High noise at high ISO;
- Slow focusing at night in Full HD filming;
- Does not photograph RAW;
- There is no Wi-Fi mode.
Buy Olympus SH-50:
Olympus SH-50 white - 1.299,00 euro
Olympus SH-50 silver - 1.299,00 euro
Olympus SH-50 black - 1.299,00 euro