The first Airbus A320neo Frontier Airlines aircraft was delivered
On 19 October 2016, Frontier Airlines, headquartered in Denver, Colorado (US), received the first Airbus A320neo in its fleet. Frontier is the first airline in the United States with A320neo equipped with CFM International LEAP-1A engines. The aircraft is part of an 80 order of aircraft from the A320neo family placed by the low-cost operator.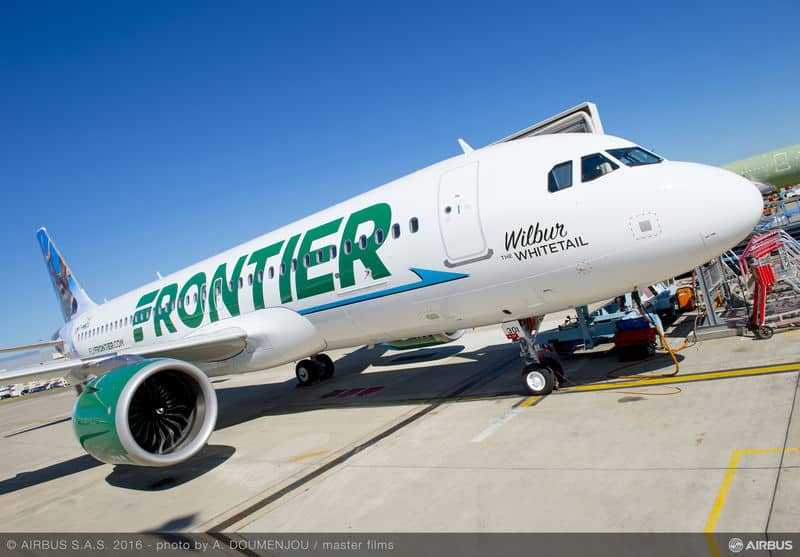 All new Frontier Airlines aircraft will come equipped with Sharklets, 2.4-meter devices installed on the wing tips. These influence the aerodynamic coefficient of the aircraft and contribute to the reduction of fuel consumption.
The good collaboration between Frontier Airlines and Airbus started in 2001, with the first delivery. And since then, everything has evolved into an all-Airbus fleet, consisting of 30 x A319, 24 x A320 and 10 x A321. And to order are still: 18 x A319neo, 2 x A320ceo, 61 x A320neo and 6 x A321ceo.