The first Airbus A350-900 Asiana Airlines has been painted
The first A350 XWB came out of the Airbus hangar in Toulouse!
On March 16, 2017, the first Airbus A350-900 Asiana Airlines came out of the paint shop. The ground and flight tests follow. The delivery is scheduled for April 2017, and the first commercial flights will be operated starting May 15, on the routes Seoul - Osaka and Seoul - Manila.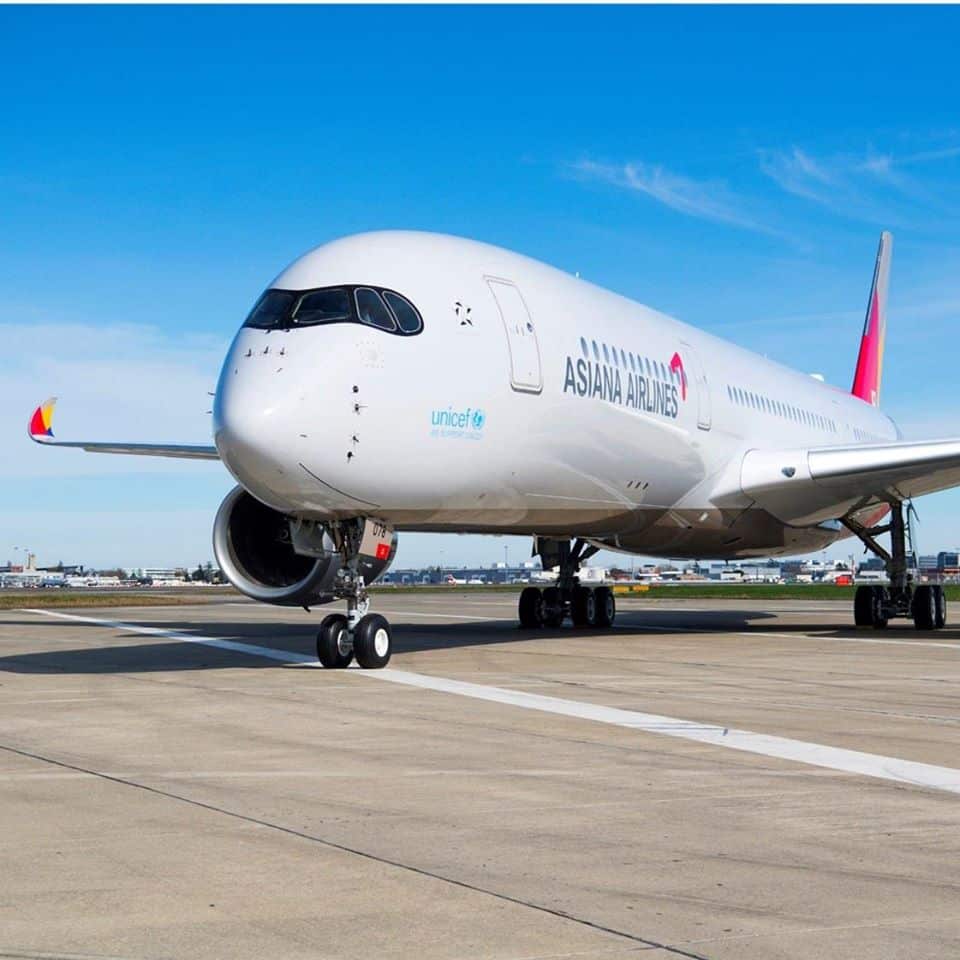 Airbus A350-900 Asiana Airlines
The images were published by the South Korean carrier. The Airbus A350-900 (MSN94) aircraft will be configured in 3 classes and can transport up to 311 seats: 28 seats in Business, 36 seats in Premium Economy and 247 seats in Econpmy.
In addition to the 12 A350-900 aircraft, Asiana Airlines has the command of 10 Airbus A350-1000 and 8 Airbus A350-800 aircraft. The latter will probably be replaced with other models and this is because Airbus has dropped the A350-800, the smallest of the A350 XWB family.