The first official Qantas flights from "Project Sunrise", planned for 2023
Qantas plans to operate very long, non-stop flights, departing from Sydney and Melbourne, possibly from Brisbane. They would last between 18 and 21 hours. The new routes are part of "Project Sunrise" and involve flights between Sydney / Melbourne and London / New York.
We remind you that as of March 25, 2018, Qantas operates flights on the route Perth - London. Their duration varies between 16 hours and 45 minutes and 17 hours and 30 minutes. With the mention that there were situations when their duration was even shorter. The flights are honored with Boeing 787-9 Dreamliner aircraft.
"Project Sunrise" flights
But back to "Project Sunrise". From the existing information, Qantas opted for the Airbus A350-1000 aircraft and plans to officially open new routes in the first quarter of 2023. Paris, Frankfurt, Rio de Janeiro and Cape Town are also on the list of "Project Sunrise" destinations.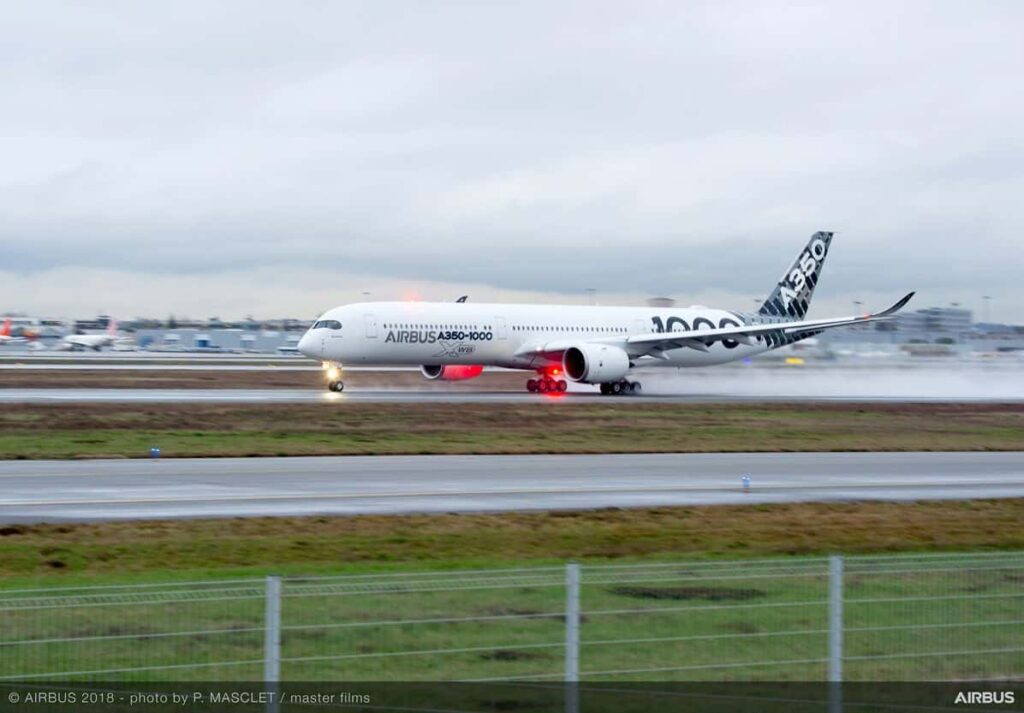 Qantas officials are confident in Project Sunrise. Clearly the new routes have the potential and can significantly shorten the duration of travel between Europe, the United States, Africa or South America and Australia. A concrete example is the Perth - London route, which is a real success.
In the latter part of 2019, Qantas operated a few test flights on the London - Sydney routes (19 hours and 19 minutes) and New York - Sydney (19 hours and 16 minutes). The flights were honored with Boeing 787-9 Dreamliner aircraft. And on board were Qantas employees.
During these flights, passengers and crew were monitored. The tests ranged from neuronal monitoring of pilots, melatonin levels and alertness, to exercises for passengers. The lighting of the cabin and the tables have been adjusted to reduce the jetlag.
Do you prefer nonstop or non-stop flights?