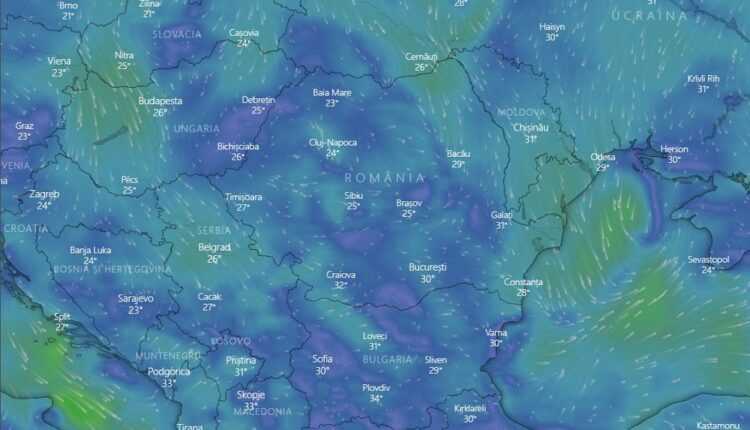 Real time weather in Romania in 2023! Weather radar - watch the weather live!
See in real time what the weather is like in Romania. The weather radar gives you real-time information about the weather in Romania, temperatures and forecasts. See what the weather will be like today and in the coming days! Find out the current weather conditions in your locality and about the weather forecast for the next days.
National Meteorological Administration (ANM) is the only official institution in Romania that can issue warnings and weather alerts. It is the only official source of information on the weather in Romania. But as we all know, the weather will always be probable.
If you plan to plan your next vacation in the country or abroad, take into account the weather!