TOP 10 the largest airlines in Africa
Africa is the second largest continent on Earth and the most populous in Asia. In Africa there is the Nile, the longest river in the world and the Sahara, the largest desert in the world. But in the chapter "commercial aviation", it is the weakest. In this article we talk about the largest airlines in Africa, which carry over 60 millions of passengers annually.
The African aviation industry supports 6.8 million jobs and contributes to global GDP with 72,5 billion dollars, according to IATA. Given that Africa is the second largest continent on Earth, we would have expected the aviation industry to be better developed, but that is not the case. In Africa, they are also the poorest states in the world.
But even so, aviation is developing at an accelerated rate from year to year. According to IATA, African airlines have increased by 7.5% in 2017 compared to 2016, well above the annual global average. Aircraft loading rate increased by 2.5% and transport capacity increased by 3.6%. By 2036, the African market will grow with 274 of millions of passengers per year, and the average annual growth rate will be 5.9%, well above the global average.
TOP 10 the largest airlines in Africa
Below you have TOP 10 the largest airlines in Africa, which annually transports over 60 millions of passengers on domestic, regional and international routes.
1. Ethiopian Airlines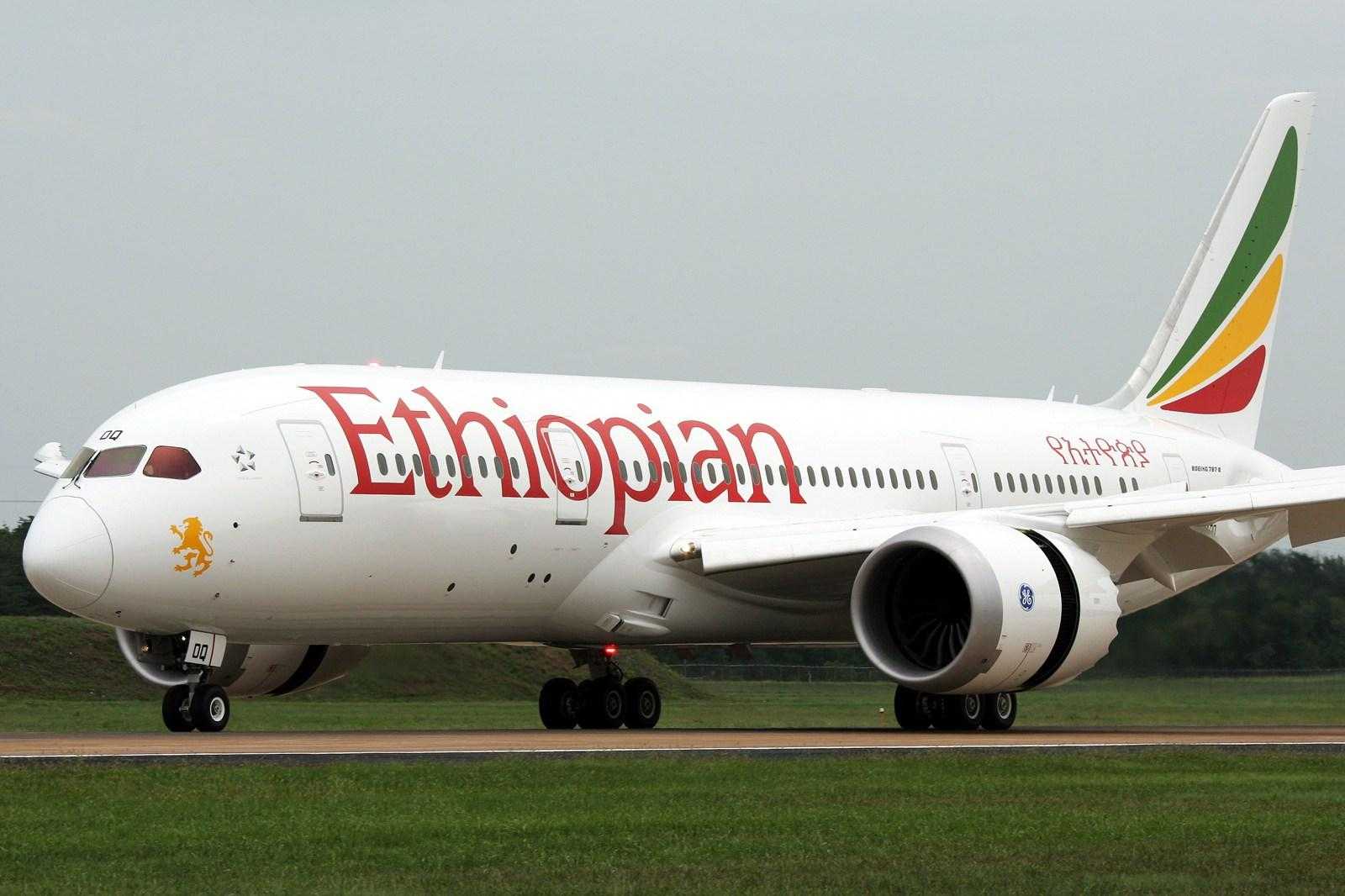 According to Saber Airline Solutions, the air carrier in Ethiopia carried over 2017 millions of passengers in 11, up 17.6% from the previous year. Star Alliance member, Ethiopian Airlines has begun implementing a strategic plan over the years, called Vision 15.
In June 2018, Ethiopian Airlines received the 100-a fleet aircraft, a Boeing 737-900. Thus, it became the first African company with over 100 of aircraft in operational service. It also has 15 units A350 XWB, 5 x 787-9 and 29 x 737 MAX 8.
2. EgyptAir
Star Alliance Member, EgyptAir carried just over 8.1 million passengers in 2017, being the second African carrier by number of passengers carried. EgyptAir is based in Cairo, and in 2017 flew 120 routes from 53 countries.
3. Royal Air Morocco
In the 3 place is Royal Air Maroc, which has carried over 2017 millions of passengers in 7.5. The increase was 8.7% compared to 2016. In 2017, the Moroccan carrier has celebrated 60 for years of flights. It has the central hub at Casablanca airport. The fleet consists of 54 aircraft.
4. Air Algerie
Air Algerie has its main hub at the airport in Algiers. It is the air carrier of Algeria. It operates flights on routes from Africa, Asia and Europe. In 2017, it managed to carry 7.2 millions of passengers, up 6.9% from 2016.
The Air Algerie fleet consists of over 50 aircraft, including 8 A330-200 and 25 aircraft 737-800. Has custom 8 aircraft of type Boeing 787-8.
5. South african airways
South African Airways airline, South African Airways, carried 6.8 million passengers in 2017, down by 1.1% from 2016. South African Airways is not going through a happy period, but is trying to get a successful resuscitation under the leadership of Executive Director Vuyani Jarana.
The South African Airways fleet consists of 47 aircraft, including 16 x Airbus A340 and 11 x Airbus A330. The operational network consists of 35 from domestic, regional, European, Asian and Oceania destinations.
6. Comair
Comair airline operates local and regional flights from South Africa. From 1996, Comair operates by British Airways. From 2001, Comair also launched the low-cost company under the name Kulula.com.
In 2017, it carried 5.59 millions of passengers, increasing from 5.36 million passengers carrying in 2016. Thus, Comair is the 6 African air carrier.
7. Kenya Airways
SkyTeam member, Kenya Airways operates flights to Africa, Europe, the Middle East and Asia. Last year, 78 flew routes from 41 countries and carried 4.59 millions of passengers.
The Kenya Airways fleet consists of 40 aircraft, including 8 787 Dreamliner aircraft, 3 x 777-300ER and 15 x Embraer 190AR.
Kenya Airways is the national air carrier of Kenya and has its central hub at Jomo Kenyatta International Airport.
8. Tunisair
Tunisair, Tunisia's national air carrier, has a fleet of 28 aircraft and an operational network of over 100 destinations. It should be mentioned that 4 aircraft are stuck on the ground.
In 2017, Tunisair carried 3.26 millions of passengers, about 6% more than 2016.
9. Mango
Mango, the low-cost carrier in South Africa, carried 2.88 million passengers to 2017, down by 3% from 2016. In May 2018, Mango, South African Airways and SA Express announced that they would merge for a stronger company.
The Mango fleet consists of 10 Boeing 737-800 aircraft, and the operational network consists of 8 regional destinations. The central hub is at OR Tambo International Airport.
10. Arik Air
In 10 place is Arik Air. The Nigerian carrier operates from 3 hubs: Kotoka International Airport; Murtala Muhammed International Airport; Nnamdi Azikiwe International Airport. In 2017 it carried 2.6 millions of passengers.
The Arik Air fleet consists of several Boeing and Bombardier aircraft, and the operational network consists of 20 of destinations. Arik Air is in charge of 9 Boeing 787-9 and 8 Boeing 737 MAX 8 aircraft.
Given the size of the continent and the number of inhabitants, we would have expected that aviation would be better off in Africa.