TOP 5 best airlines in the world in 2019. See which airline is in the first place!
Every year, SkyTrax makes a list of the best airlines in the world. The ranking is based on the votes received from thousands of passengers. There are dozens of criteria evaluated by passengers around the world, and you can see the result below.
The latest top was announced in 2019, but still valid. So, if you plan on traveling by plane and want the best travel services and conditions, take a look at the TOP of the best airlines in the world.
TOP 5 best airlines
But like any ranking, it's subjective. So it is up to you which airline you choose to travel with and if you are satisfied or dissatisfied with the services received.
1.Qatar Airways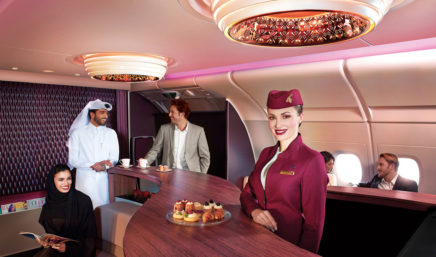 In a relatively short time, Qatar Airways has reached a network of 140 destinations. And the quality services placed the company in the first position among the best airlines in the world. Qatar Airways flies to many destinations in Europe, the Middle East, Africa, Asia Pacific, North and South America.
I mention that the air operator Qatar Airways also flies to Romania, on the route Doha - Bucharest. In the winter / summer 2020 season, 2 daily flights are operated. Qatar Airways is a member of OneWorld.
2 Singapore Airlines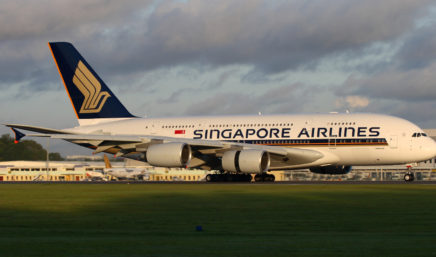 Singapore Airlines is one of the most appreciated airlines in the world. It has a young fleet, and its operational network spans 6 continents. Quality services have made Singapore Airlines one of the most award-winning companies. Singapore Airlines is a member of Star Alliance.
3 ANA All Nippon Airways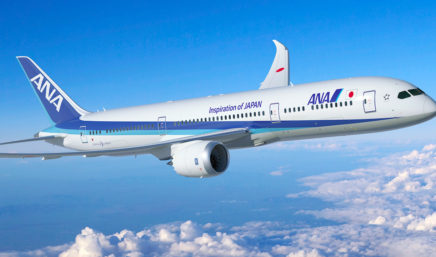 ANA All Nippon Airways is the largest airline in Japan. Founded in 1952, ANA operates 80 international routes and over 110 domestic routes. ANA has been a Star Alliance member since 1999. Its frequent flyer program, the ANA Mileage Club, has over 29 million members. ANA was the launch customer for Boeing 787.
4 Cathay Pacific Airways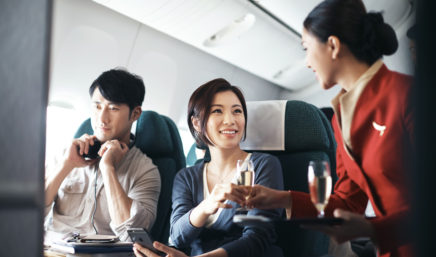 Headquartered in Hong Kong, Cathay Pacific Group offers regular services to 200 destinations in Asia, North America, Australia, Europe and Africa. It has a fleet of approximately 200 aircraft. Cathay Pacific is a founding member of the global Oneworld alliance, and Cathay Dragon is an affiliate member.
5 Emirates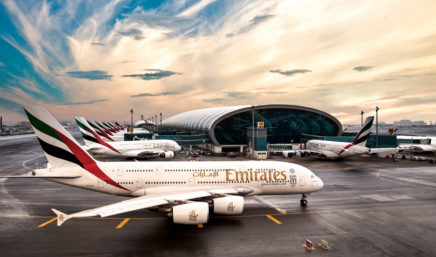 Founded in 1985, Emirates is headquartered in Dubai and has a fleet of over 230 aircraft. It flies to approximately 140 destinations in 80 countries worldwide. The Emirates network is constantly expanding, with over 1.500 weekly flights departing from Dubai. Emirates owns the world's largest fleet of Airbus A380 aircraft.