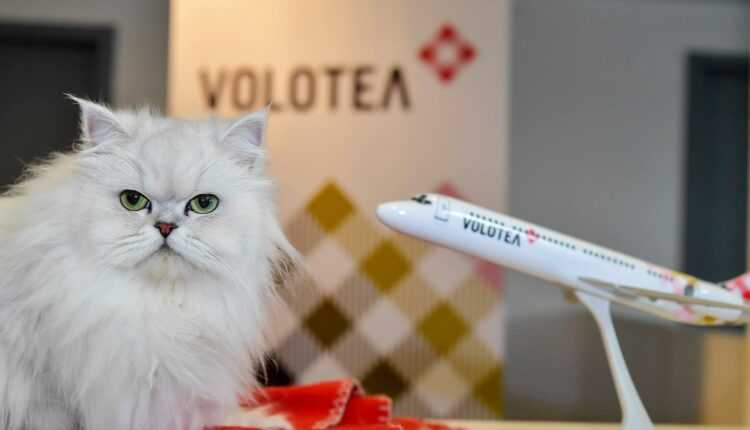 Volotea offers one year of free flights for the cat Lily
Volotea, the low-cost carrier in Spain, transported 50 000 for pets.
On 9 March 2017, Volotea celebrated the transport of 50 000 of pets. Lily is a lucky cat, who flew with her owner on the Prague - Bordeaux route, and received 1 a year of free flights.
A year of free flights for the cat Lily
Edo Friart, development director at Volotea, said Volotea is an animal-friendly airline and offers them the opportunity to travel with their owners.
If you want to fly with your pet, Volotea also comes with a few tips: if the animal is sensitive to movement or nervous while traveling, it is advisable to consult a veterinarian for proper treatment; update the animal's medical record; it is good to have a bottle of water for your pet etc.
Lucky kitty!