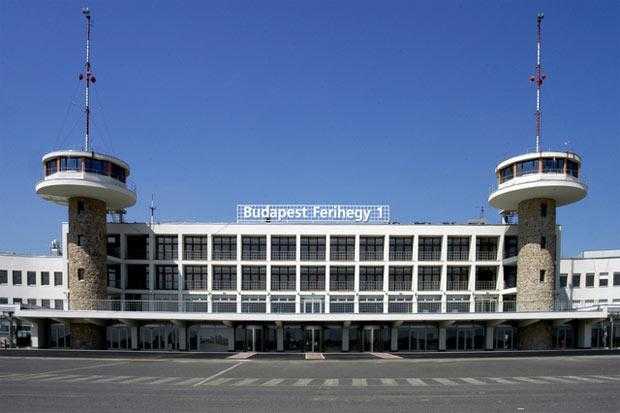 Wizz Air, Ryanair, EasyJet, Tarom, Air Berlin and Lufthansa at Budapest Airport
After Malev ceased operations on 4 in February, several airlines began the battle for the vacant seat at the Budapest airport.
Ryanair intends to build on this, Wizz Air is investing 100 million dollars to expand operations in Budapest, and Taroma introduces two daily frequencies to the capital of Hungary.
But things don't stop there. Lufthansa will supplement daily flights from Berlin and Hamburg to Budapest, and Air Berlin will add flights on the Berlin-Budapest flight. Czech company SmartWings will launch flights from Budapest to Tel Aviv. Nor is EasyJet any better, benefiting from increased traffic on Budapest-bound routes.