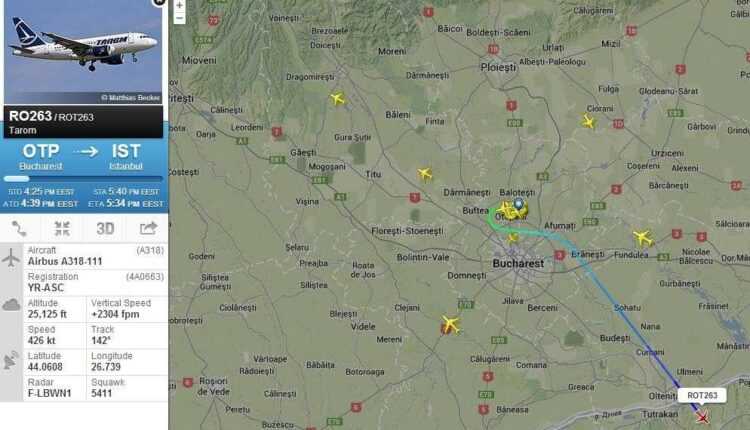 Live flights - real time planes - radar planes
Delayed plane? Flight canceled? >>Claim compensation now<<for delayed or canceled flight. You can be entitled to up to € 600.
Find live flights, identify real-time aircraft with Flightradar24. If you follow the activity Airlines Travel on the facebook page, you saw posts through which we announced activity at different airports or what aircraft to land at Henri Coanda International Airport. We are looking for real-time aircraft evolution. The information is public and can be accessed by anyone.
Real-time aircraft - radar aircraft
And you can track live flights or identify planes seen in the sky, all in real time via flightradar24.com By clicking on planes, you can find out the model, destination and flight parameters.
The information is provided in real time by the transmitter-responder installed on the aircraft's dashboard. flightradar24.com offers fans and apps for Android or iOS devices.
(source: www.flightradar24.com/)