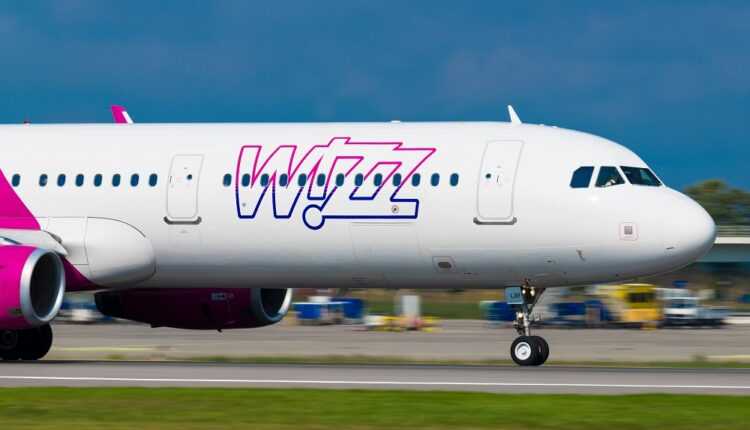 Cluj International Airport announces the resumption of flights to the United Arab Emirates, operated by Wizz Air
"Avram Iancu" International Airport in Cluj announces the company's decision Wizz Air to resume its regular flights to the United Arab Emirates, starting on October 7, 2021, after an interruption of about 1 year and a half, obviously caused by the circumstances of the spread of the SARS CoV2 pandemic (Covid-19), at European and global level.
Due to the more permissive measures of travel restrictions in Dubai, the flights originally scheduled on the route Cluj-Napoca - Abu Dhabi, starting from October 7, will be redirected to Dubai International Airport.
The resumption of Cluj - Dubai flights meets the connectivity needs of passengers in all traffic segments - business, ethnic or tourist, offering attractive travel options, thus having the opportunity to travel further to various destinations around the world, respectively in Africa, Europe, Central and Southeast Asia and the Middle East.
The flights to Dubai will be operated by Wizz Air for the first time with a regularity of 1 frequency / week, on Thursday, following that from October 31, 2021, with the beginning of the winter season, the flights will be performed with 2 frequencies / week, on Thursday and on Sunday, until the end of the 2022 summer season.
The General Manager of the "Avram Iancu" Cluj International Airport, Mr. David Ciceo, declared: "The decision of the airline Wizz Air to resume flights to one of the most important hubs in the world is an opportunity that our passengers can benefit from and will implicitly lead to the development of economic and tourist relations for the entire region. This confirms our confidence in the gradual recovery of the market and the need to continue our efforts to recover passenger traffic.".
Wizz Air operates flights to 40 destinations in 15 countries
Taking into account the Abu Dhabi / Dubai destination, Wizz Air offers a total of 35 regular flights from its base in Cluj-Napoca to 14 countries in Europe and the Middle East, and by the end of 2021 another 4 destinations are scheduled. to be resumed / launched, as follows: Hamburg and Billund (from 31 October 2021), respectively Karlsruhe Baden Baden (from 1 November 2021) and Liverpool (from 2 November 2021).
Passengers traveling from Romania to Dubai must have a COVID-19 negative PCR test performed 72 hours before departure and may be required to take another test upon arrival. The test results must be printed in English or Arabic. Electronic results are not accepted.
If an airport test is performed, passengers will remain at their residence until the result is received. Passengers must also have international health insurance covering COVID-19 and will be required to download and register on the special mobile application "Al Hosn".
Passengers traveling to Dubai are advised to check their travel conditions regularly as last minute changes may occur.