Constanța - Oradea with Blue Air, in the summer season 2017
Following a press conference, held today in Constanța, Blue Air announced more domestic flights during the 2017 summer schedule. Long awaited route Constanța - Oradea will be operated in the summer season. There will be a weekly flight on Monday.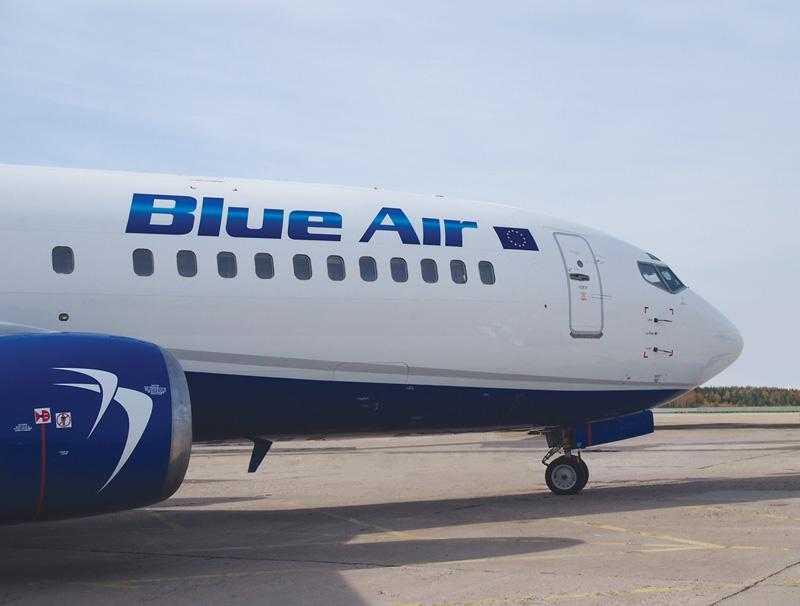 Constanța - Oradea with Blue Air
Constanța - Oradea flight schedule with Blue Air:
0B477 Constanta 13: 00-14: 15 Oradea
0B478 Oradea 14: 45-16: 00 Constanța
Returning, air tickets to and from Constanța are available at fares starting from 89,90 lei (for domestic routes) - fare per flight segment, VAT and taxes included, limited places. Rates include free 1 hand luggage up to 10 kg, and on domestic routes we offer a free in-flight snack and 1 hold luggage up to 32 kg.