[Blue Air offer] 20% discount for all flights (2-4 September 2016)
I was waiting with my soul to my mouth Blue Air promotion from the beginning of the month. The 2017 summer schedule brings 20% discounts for all airline tickets, for any of the over 70 routes operated by Blue Air!
20% discount for all flights
The travel period is 2 September 2016 - 28 October 2017, so you can plan your vacations this year and next year. The promotion is valid during the period 2-4 September 2016.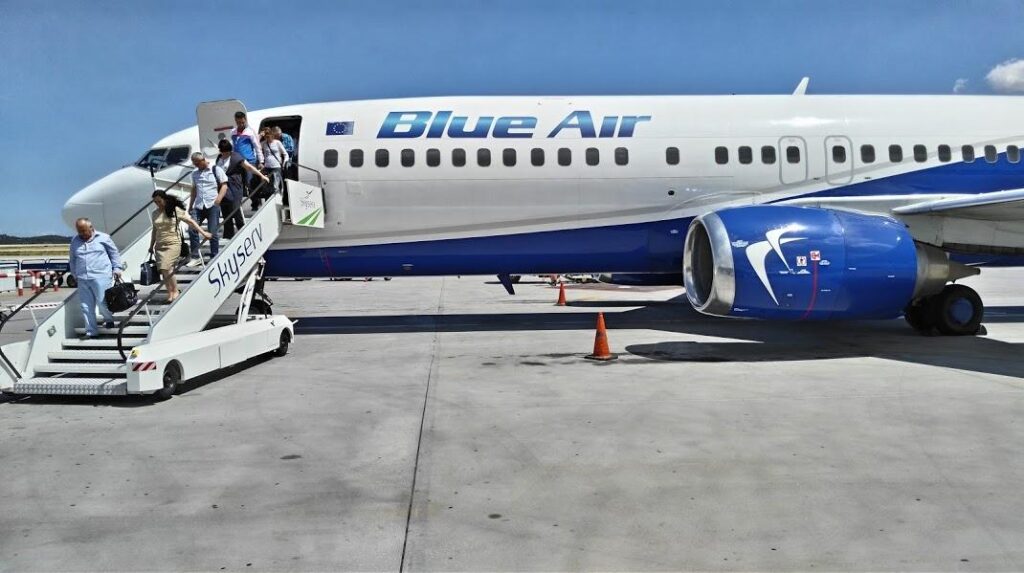 The possibilities are numerous: a ski holiday in Lyon or Turin, a romantic walk in Florence or Paris, plenty of sunshine in Spain or trips to Romania. Blue Air operates domestic flights on the Bucharest - IAII and Bucharest - CLUJ route, and from October it will fly on the IAII - CLUJ - TIMIȘOARA route.
Hurry up and book your tickets on www.blueairweb.com, Call Center or Blue Air agencies and partners.
Blue Air, fly the way you want!