[TAROM offer] Air tickets from 99 EURO + COMPETITION
TAROM special offers continue!
99 Euro (all taxes included) for trips to / from Bucharest - FRANKFURT, HAMBURG and MUNCHEN;

139 Euro (all taxes included) for trips to / from Bucharest - LONDON, NISA and PARIS.
The sale period is 08 - 10 August 2016. Places limited to these rates.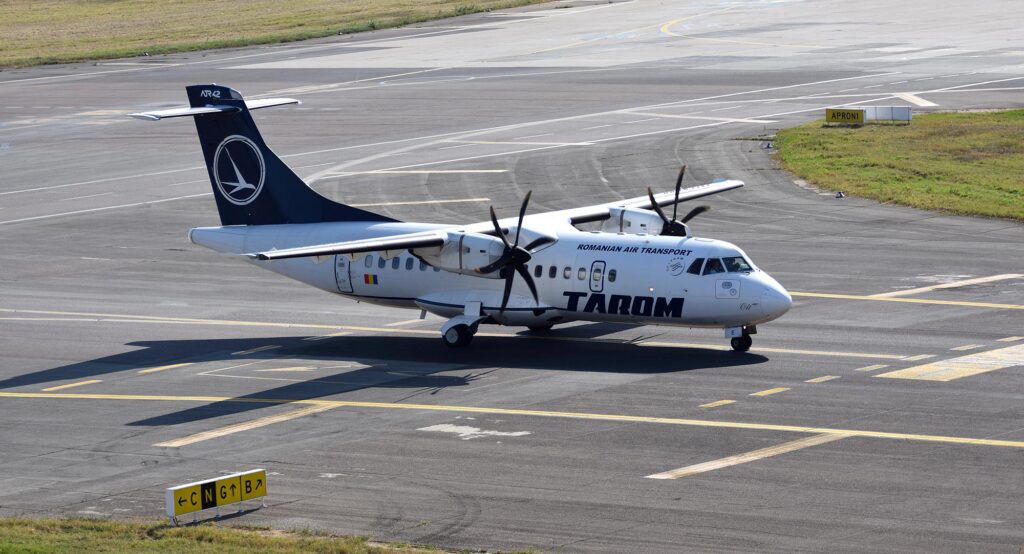 The offer is valid for round trips, made between October 1, 2016 - October 31, 2016 (date of last return). The offer applies to flights operated by TAROM and is subject to certain terms and conditions.
The minimum duration of stay at the destination is 2 days or Saturday night through Sunday. The maximum length of stay is 15 days. Changes allowed with the payment of tariff differences and a tax of 50 euros, the refund is not allowed).
The trips can be started from other points in Romania, where TAROM operates direct flights to Bucharest (Oradea, Satu Mare, Cluj, Timișoara, Suceava, Iași), with the payment of a difference of fare and airport taxes. The offer does NOT apply to direct flights from Iasi to Munich and London.
Thus, you can take advantage of more advantageous connections from European hubs to destinations in the US, ASIA and even South America.
Following the simulations, we found a cheap possibility to travel on the route Bucharest - Reykjavik via Frankfurt. 99.30 EURO Bucharest - Frankfurt with TAROM (October 10-17) and 160 dollars Frankfurt - Reykjavik with WOW AIR (October 11-17).
TAROM COMPETITION
COMPETITION: By buying air tickets at the special offer on the TAROM website and by choosing the card payment, you can enter the contest. You can win a voucher worth 100 EUR. 3 vouchers are being beaten. These can be used until March 31 2017 for partial / full payment of a TAROM flight, on flights operated by TAROM. The gift vouchers will be awarded following the draw, which will take place on the 18 August 2016.
Good luck!