Information on Blue Air flights from / to Brussels from 30 in March
Brussels Zaventem Airport is still closed, and Blue Air has taken the necessary measures to ensure the safe operation of 0B123 / 124 flights from Bucharest - Brussels - Bucharest from March 30 and flights from 0B6823 / 6824 Iasi to March - Brussels which will be redirected to Maastricht Aachen Airport (located 30 km from Brussels), the flight schedule remaining unchanged, as follows:
Blue Ai flight information
0B123 07: 05 Bucharest - 09: 00 Maastricht Aachen
0B124 09: 40 Maastricht Aachen - 13: 25 Bucharest
(all are local times)

0B6823 09: 30 Iasi - 11: 25 Maastricht Aachen
0B6824 12: 10 Maastricht Aachen - 16: 00 Iasi
(all are local times)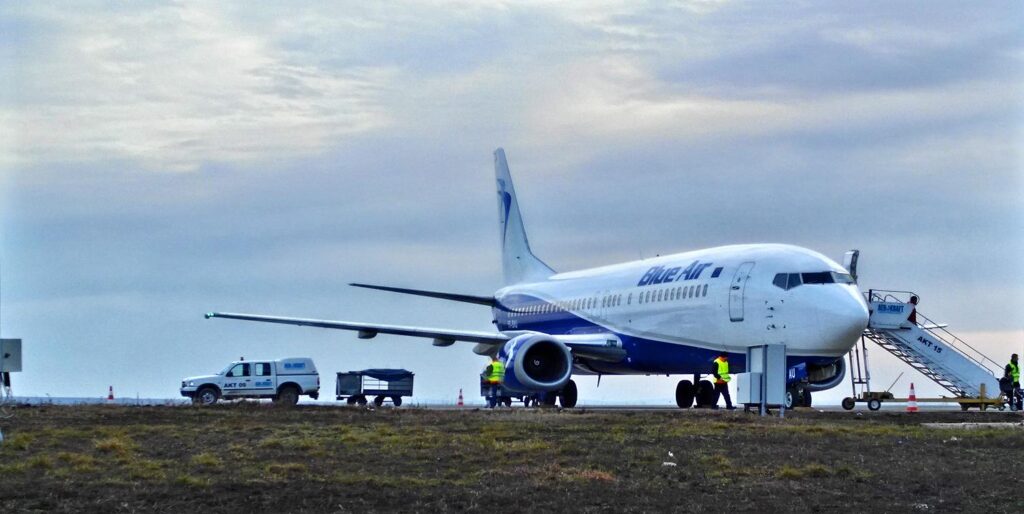 Passengers will be transferred free of charge by bus between Brussels - Gare du Nord and Maastricht Aachen Airport. Passengers must arrive 4 hours before the flight to the meeting point in Brussels - the dedicated bus station in Gare du Nord. The transfer by coach to Brussels - Gare du Nord will also be ensured.
Blue Air contact details: Facebook or Twitter, as well as on the departure airport websites. Blue Air Call Center: Romania 0903 760 130, Belgia 0032 2 2177273